What does skincare after 50 looks like for me? A few years ago, I shifted my approach to face creams from anti-aging to skincare. I used to buy products that promised anti-aging results in my forties, but guess what? My skin still aged. If I could have my way, the anti-aging label would be out. I no longer desire to utilize every new product or regimen. I only wish to appear healthy and rested. Here, I'm sharing some general tips and the products I love.
1. Use Sunscreen.
You should apply sunscreen during the day, even if it is overcast or cold. I've been doing this since I was in my 30s (before that, there wasn't much info on sun damage). I've used a daily moisturizer with a broad-spectrum SPF of 30 or more to prevent UVA rays from causing damage. Recently, I started layering sunscreen over that (before makeup).
2. Use a separate day and night cream.
Day creams tend to be lighter to not appear greasy under makeup. You want to take advantage of the more intensive skin-repairing ingredients in a night cream at night. It's extra hydration your skin probably needs.
3. Use a cleanser that rinses clean.
Skin cleansers can impact other skincare products' effectiveness when misused. So, selecting a cleanser that leaves your skin feeling soft, smooth, and clean is essential. This could be a bar soap, liquid, milk, foam, gel, or cream. Micellar waters are becoming popular, as they contain tiny oil molecules suspended in water, which can be great for those with minimal makeup and sensitive skin. If you wear makeup, it's important to double cleanse your skin with a separate makeup remover to remove any residue from the foundation, blush, bronzer, waterproof mascara, eyeshadow, liner, and sunscreen.
4. Exfoliate gently for a glowing complexion.
Take caution with facial scrubs containing abrasive particles, aggressive polishing tools, and powerful at-home peels, as they can potentially harm or irritate the skin. Exfoliating is important to get rid of dead skin cells on the skin's surface, leading to a dry, dull complexion. Try a creamy cleanser with vitamin C or a low-concentration alpha hydroxy acid (AHA), or an enzyme mask with cell-dissolving pumpkin or papaya once a week for a more vibrant look, better absorption of topical serums, creams, or oils, and smoother makeup application.
5. Layer it on. Serums and oils serve a special purpose.
Serums are not the same as moisturizers and are formulated for a specific purpose. They contain a concentrated amount of a single active ingredient, such as hyaluronic acid (for hydration), vitamin C or antioxidants (for brightness), retinol (to reduce wrinkles), peptides, and niacinamide (for skin firmness). When applying a serum, you only need a couple of drops for your whole face, and it should be done on slightly damp skin before moisturizing.
Serums and Oils can be used in combination with other products or independently.
Oils are different than serums, and they can work well together. Oils provide essential fatty acids that maintain the strength and flexibility of the skin's outermost lipid layer, which helps prevent moisture loss. They give you that healthy glow. You can use them to replace cream or primer or to treat specific spots. When layering oils, apply them after your moisturizer and sunscreen and before makeup. Or, you can also use them as the last step of your nighttime routine. Press the oil onto your skin instead of blending it like cream. Some of the more popular oils for dry, dehydrated, or sun-damaged skin are argan and maracuja.
6. Keep your routine simple.
I thought more was better, but skincare creams, oils, or serums only take a drop to work. Stop there.
Also, beware of overbuying products. There is a charm to a simpler, straightforward regimen that can give you that beautiful skin you're looking for without doling out unnecessary money. Possibly it's just a cleaner, serum, moisturizer with an SPF when you wake up, and then a make-up remover, cleanser, moisturizer, or oil in the evening.
Finished! And for those who would prefer researchers and scientists to do the work, adhering to one brand is the most dependable approach.
7. Your makeup should be skincare.
Foundation and concealer are often the first points of contact for your skin, not to mention they take up most real estate, so it's a good idea to opt for formulas that feature good-for-skin ingredients. They should do the work to help nourish and moisturize your skin while providing great coverage.
8. Give it time.
You did not acquire wrinkles, dry skin, discolorations, and dull skin in one day, so allowing your skin products some time to work makes sense. It will require weeks of utilization before you can see a change. The only instant result is how easily a product is taken in or how it feels on your face. Unless you observe any signs of inflammation or breakouts, giving up too quickly is what skincare marketers are expecting.
This is partly accountable for the perpetual cycle of skincare trends and claims. Be careful, and don't be fooled. Make sure to read the packaging and the ingredient list. Sometimes, "new" products are nothing more than repackaged old ones with a slight alteration of one ingredient, texture, or delivery mechanism (for instance, a pump dispenser as an alternative to a jar or a gel cream instead of a cream- same shit but more money).
9. My simple but effective routine.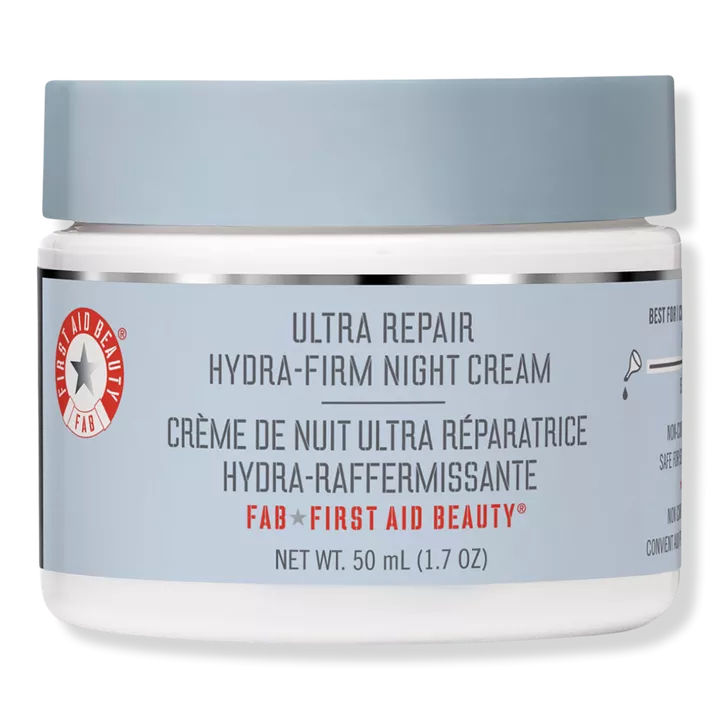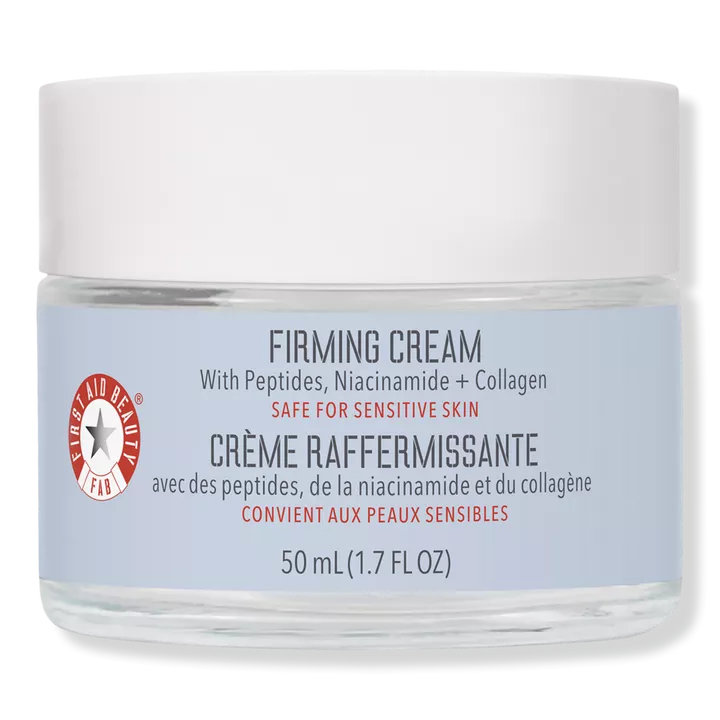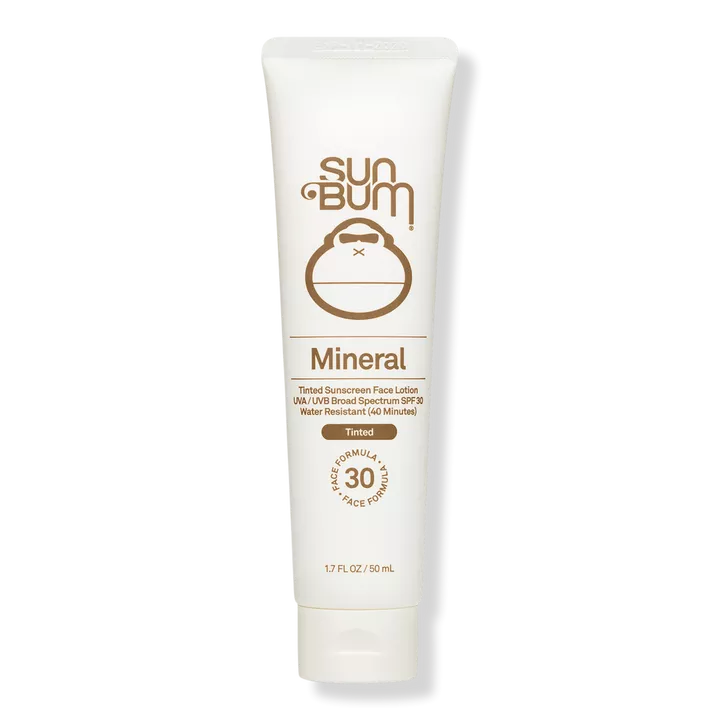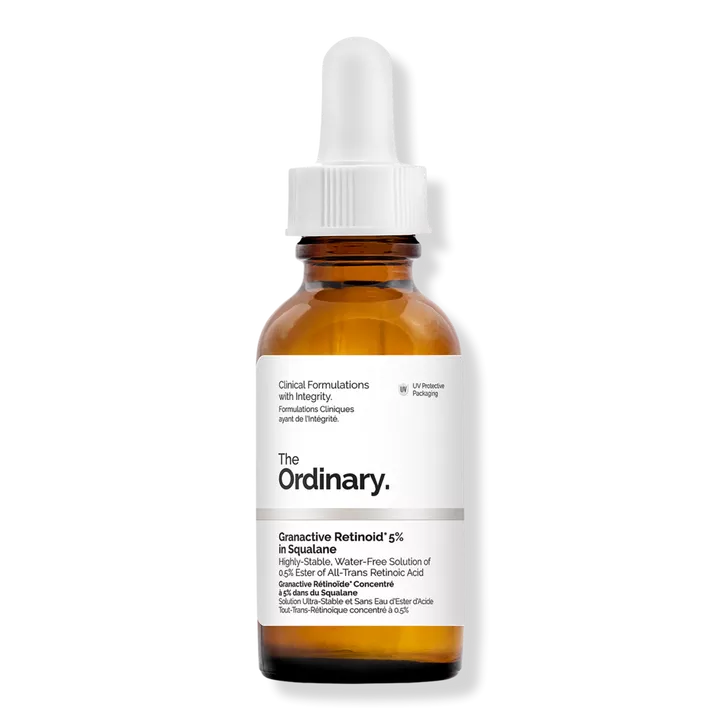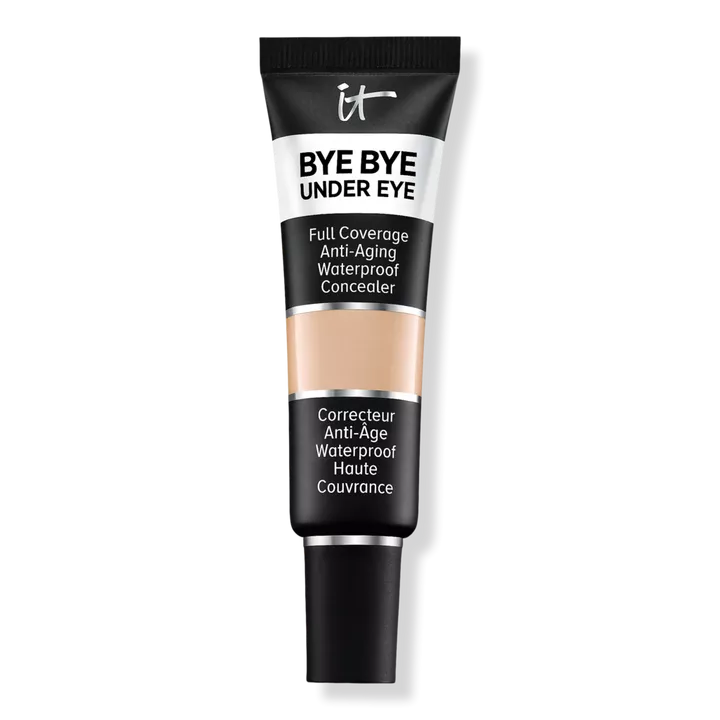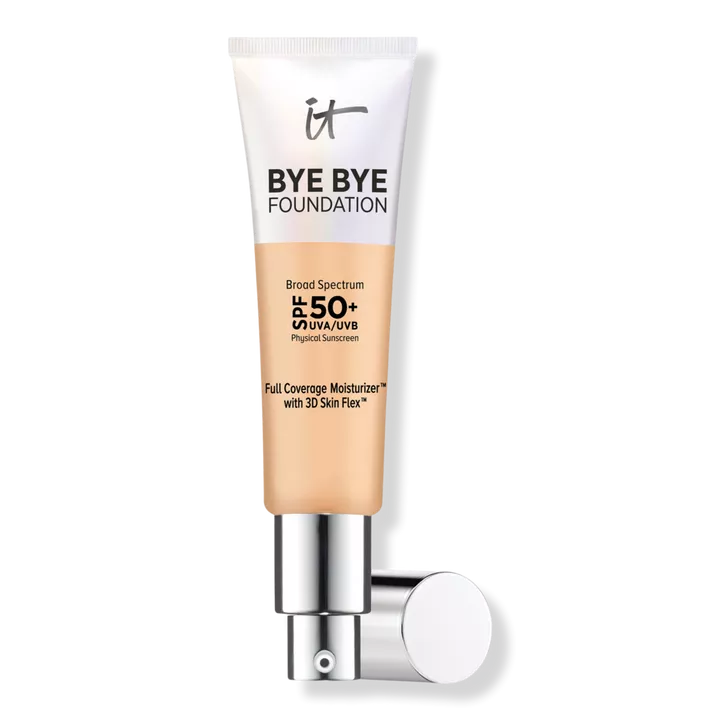 Having an easy skincare routine is truly liberating. Gone are the days of spending hours in front of the mirror, meticulously applying numerous products trying not to age. Really? I want to say to my younger version. Your skin will age, girl.
It is a breath of fresh air, bringing a sense of liberation and confidence, knowing that caring for your skin doesn't have to be complicated or time-consuming. You can achieve healthy and radiant skin with a simplified routine, which allows you to focus on other important aspects of your life.
Angela Atelier is a New Jersey-based portrait and personal branding photography studio in Perth Amboy, NJ, empowering women everywhere to live their best life. Want to learn more about how we help women discover themselves through portrait photography? Contact us to schedule your complimentary consultation.