If you ask yourself, "What if I don't have a headshot?" Let's get serious about its power! The last few years have been a wild ride. Life has changed and many of us are working hybrid remote schedules or from home entirely. Many women have taken the leap of faith and started businesses. In either scenario, standing out from the crowd is more important than ever; one way to do that is through your headshot. So, it's a chance to show off your personality and build trust with potential clients, employers, and partners. We're all about breaking the mold and making that first impression count.
Why should you invest in personal branding?
You ask, "What if I don't have a headshot?" As the baseline of your personal brand, you're getting lost at sea without it.
When someone mentions "professional headshot," what comes to mind? If you're like most people, you might imagine a bland, lifeless photo with a gray backdrop, a stiff outfit, and a forced smile. But that's not who you are, right? We're living in a virtual world where connections are made through LinkedIn, Slack, Zoom, and social media. So why not show off your authentic self rather than a fake, stiff version? Forget the boring headshots, and let's capture the real you!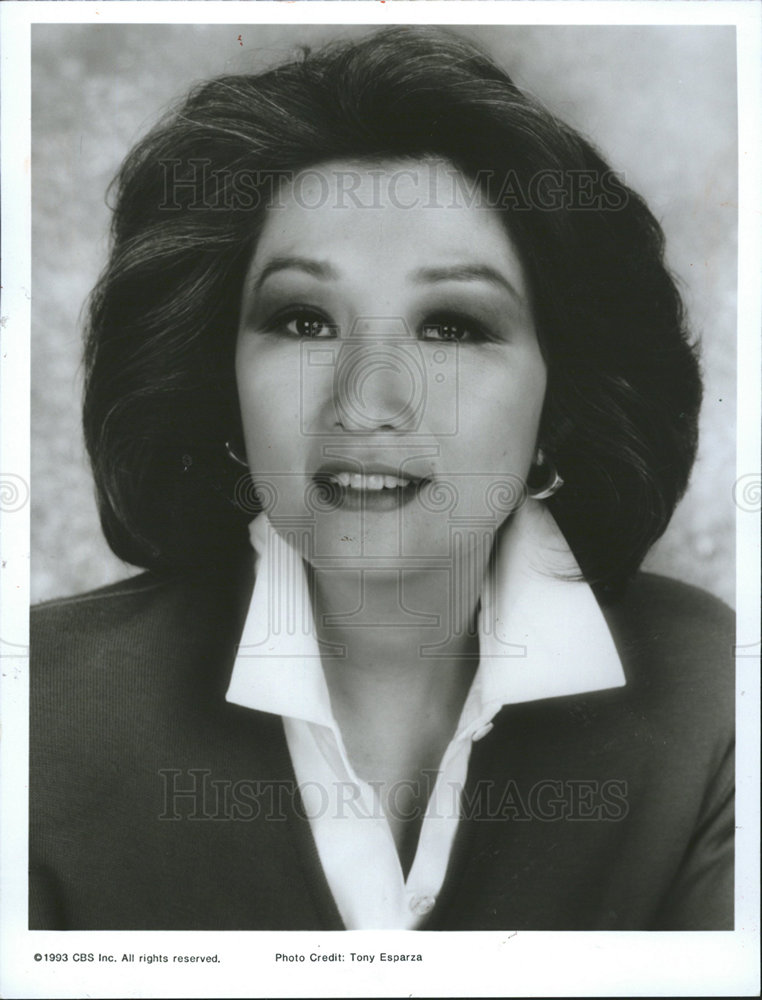 Having a professional headshot is a great opportunity to showcase your personality and stand out from the crowd of generic "head-on-a-suit" images that all look the same. Your headshot must reflect who you are and what you can do to inspire people to work with you. Whether you're working hard to climb the corporate ladder or building your own small business, everyone deserves high-quality images that capture their current self. Investing in custom headshots infused with personality allows you to collaborate with your photographer to make your photography session unique and tailored to your needs.
Are you wondering what a headshot could look like these days? I call them professional portraits because they are no longer shots of just your shoulders and heads; the modern headshot is designed to capture so much more about you than your identity. If you have your own business, your headshot could be anything you say it should be. If you need a corporate headshot–good news–you can now move about the cabin. Haha. Leave the boring 1990 backdrop behind, and get a shot in your element, even outdoors.
Every headshot session is unique and should be tailored to fit you (just like your suit)!
Who should get personal branding?
Both business and your career are personal, so personal branding photography is for everyone. Bosses or potential clients are more often looking at your profile photo than at you, so if you want a headshot that represents you at your best, you need a professional modern headshot.
Solopreneurs are now running their new businesses from their couches, real estate agents match clients with their perfect homes virtually, teachers teach the next generation from their living rooms, and content creators get more creative than ever in this changed world. Industry leaders have flourished in virtual speaking engagements, and group fitness instructors are pivoting seamlessly to streamed classes. Small business owners have had to test their flexibility and creativity to continue seeing sales and growth.
The common theme between each of these? A strong and cohesive online presence is vital for success. 🎉 A personal branding session gives you a professional headshot and a chance to showcase who you are to clients, customers, and coworkers, particularly when traditional in-person networking is put on hold.
When should you build your personal brand?

It's never the wrong time to invest in branding photos. You and your business evolve, and so should your branding photos.
Launching a new business
Rebranding your business
Graduating from university or high school
Starting a new career path
Refreshing your personal brand
Celebrating a big win
Have an upcoming campaign, special offer, etc
Your current headshot is a selfie or years out of date
The list goes on….
Conclusion
The answer to the question "What if I don't need a headshot" is like this: You need a headshot and likely need personal branding.
I trust this article has convinced you of the importance of having a professional headshot in the corporate or business world. You might be overlooked and fade into the background if you do not have one. You can stand out and make a lasting impression with a professional headshot. However, having a series of photos you can use interchangeably across multiple platforms is even better. A series of photos allows your potential clients or remote team to understand better who you are. By presenting yourself as a personal brand, you can excel in many areas, including making more money. So, not only do you need a headshot, but you can also benefit from having a personal branding shoot.
Some of my clients came to me for a simple headshot, but after their consultation, they realized they could use several photos. They may not need a large yield of images, but around five to change it up from speaking engagements to business cards and online profiles. That's why I do branding minis several times during the year. It's the perfect investment of money and time that renders the ideal image count to get you ahead of the pack.
Angela Atelier is a New Jersey-based portrait and personal branding photography studio in Perth Amboy, NJ, empowering women everywhere to live their best life. Want to learn more about how we help women discover themselves through portrait photography? Contact us to schedule your complimentary consultation.